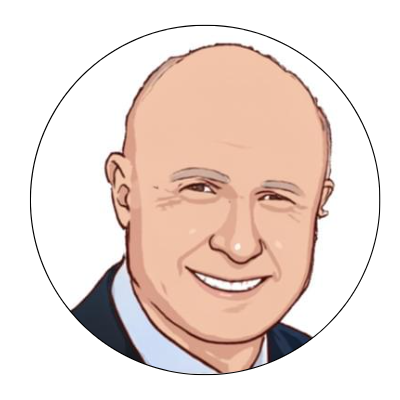 Chris Gerber
CEO & Board Member – Founder and Managing Partner, Genesiss Consultancy and Advisory Services
Chris Gerber is a former Transformer OEM CEO with noticeable experience in the transformer industry having worked for some of the most significant independent transformer companies in Europe. He served on numerous corporate boards in the EU.
He has worked for and with some of the most noticeable transformer utilities in Africa, the Middle East and Europe.
His experience in Mergers & Acquisitions in the transformer industry and his recent research on M&A in the transformer industry conducted in collaboration with Transformers Magazine ensures unique insights into this specialized field.
He is amongst others a former university lecturer in business and marketing management and holds degrees from the University of Pretoria (South Africa) and the VUB in Brussels, Belgium. He is also the author of several published articles on the transformer industry covering both managerial and technical topics.
He is the Managing Partner and founder of Genesiss Consulting and a member of the Virtual Advisory Board. He is furthermore an advisor to Power Technology Research, specializing in commercial energy market related research topics and STS Capital, specializing in extra ordinary Mergers and Acquisition transactions