Meet the suppliers you want to meet quickly and easily!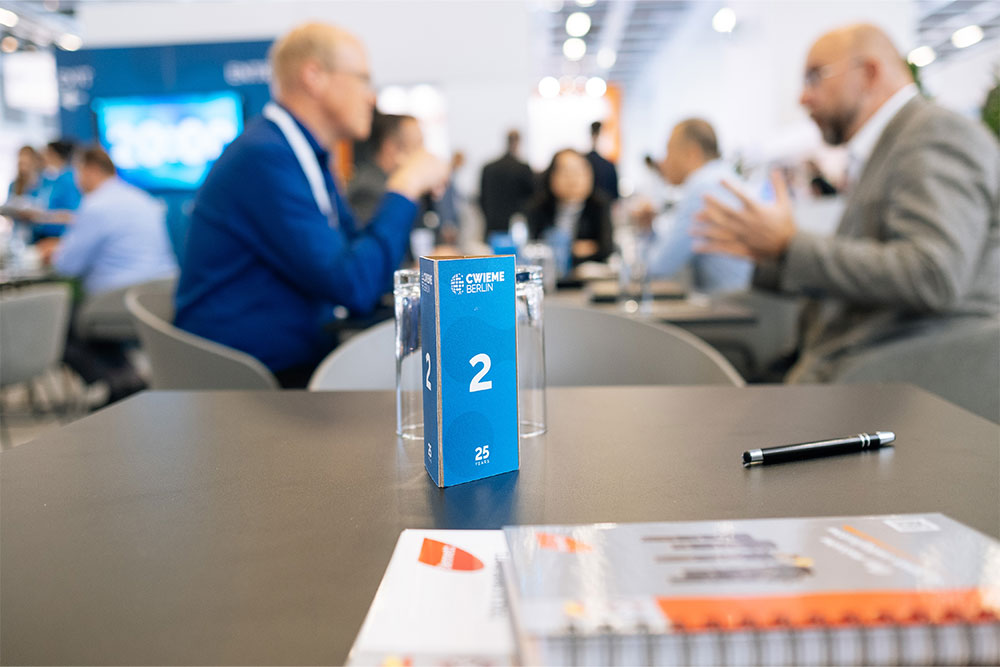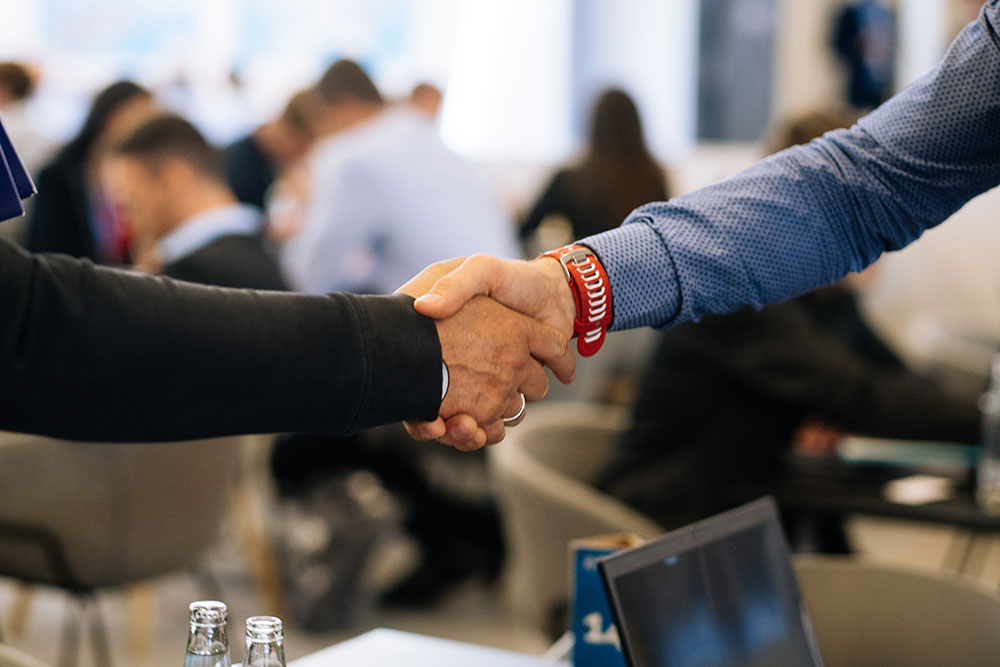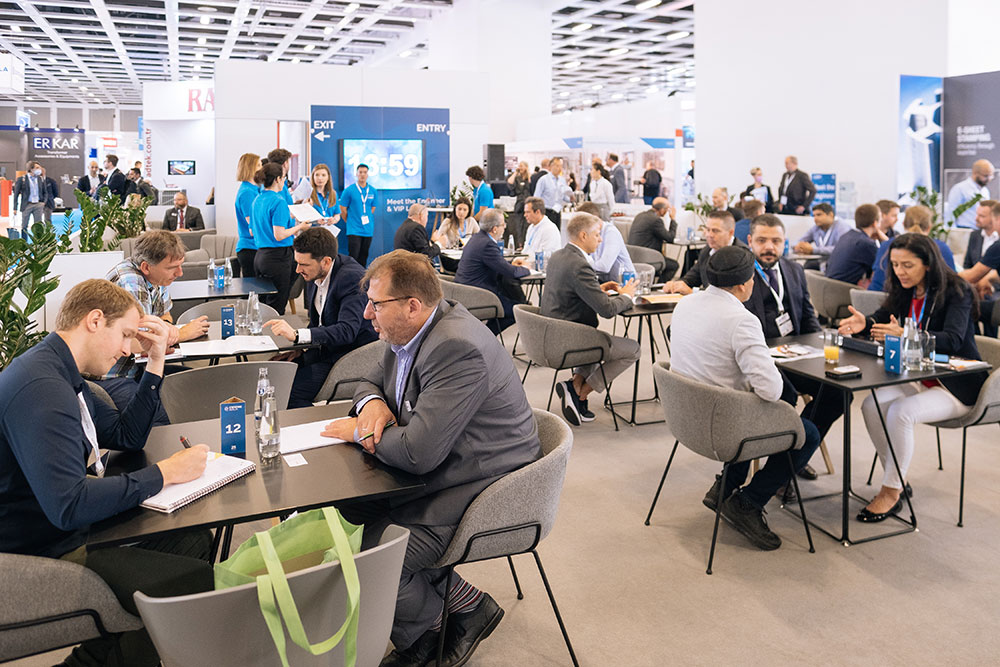 It's where business gets done! Connect @ CWIEME helps the CWIEME Berlin community connect and collaborate via high value meetings.

You'll meet relevant new people, source new technologies, solutions and products and create critical new opportunities in an incredibly efficient and effective way. Best of all, Engineers, Procurement and R&D professionals can participate at no cost.

Connect @ CWIEME Berlin will connect 2,000+ Engineering, Procurement and R&D participants with 600+ components, raw material and process machinery suppliers for 5,000+ high value meetings onsite at CWIEME Berlin 2023.

All meetings are double-opt in (both sides want to meet each other) and are scheduled based on your individual availability.

Engineering, Procurement and R&D attendees join Connect @ CWIEME to:
Participate in as many double opt-in 15-minute speed date meetings as you'd like, up to 16 – limited only by your availability and mutual interest
Enjoy access to an exclusive Connect @ CWIEME lounge where you can rest, recharge and enjoy complimentary refreshments