Welcome to the CWIEME Berlin Press & Media Hub
Sign up to our press distribution list! If you are a journalist, blogger or anyone else keen to write about CWIEME Berlin and would like to receive our CWIEME Berlin press releases in English or German, please contact Blue Gecko Marketing and let them know which of the two languages you'd prefer:
Press & Media contacts
Blue Gecko Marketing GmbH
Gerd Wurmann
Media relations CWIEME Berlin
[email protected]
+49 6421 9684352
Media partnerships & enquiries
For media collaborations or any other media enquiries, please get in touch with our Head of Marketing:
CWIEME Berlin
Alex Jade Oxley
Senior Marketing Manager – CWIEME
[email protected]
+442035459720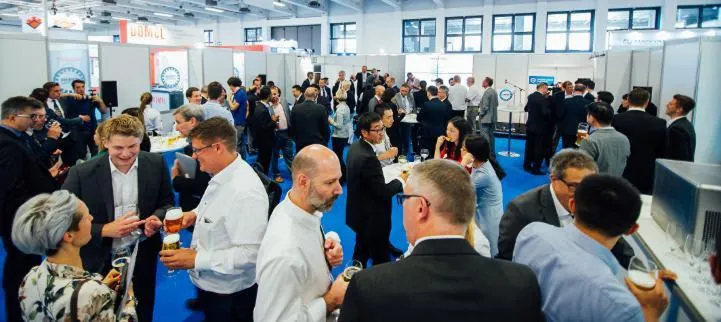 Social Media
To search CWIEME social media content, please follow the links to our various social media channels
CWIEME Berlin in the Media
CWIEME Berlin collaborates closely with many international media partners and press representatives. More to follow soon.
Press Accreditation at the show
For press passes, to arrange interviews and any further information you might need, contact Gerd Wurmann ([email protected];
+49 6421 9684352)