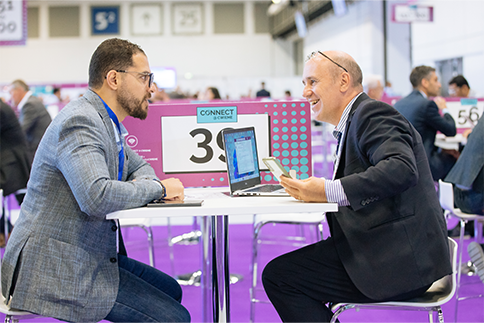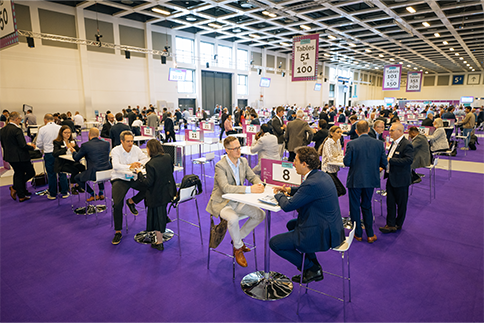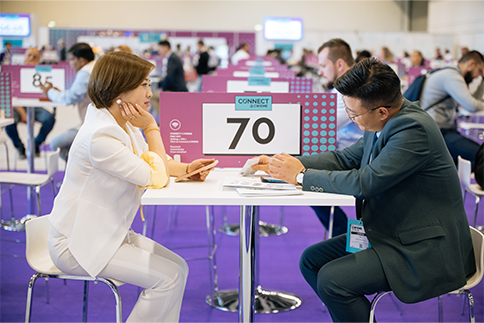 It's where business gets done! Connect @ CWIEME helps the CWIEME Berlin community connect and collaborate via high value meetings. You'll meet new people, discover new organisations and create incredible opportunities and meaningful connections that result in new leads and business opportunities.

Connect @ CWIEME is the industry's largest lead generation meetings programme for components, raw material and process machinery suppliers and Engineering, Procurement and R&D buyers.

We connect 350+ suppliers with 600+ buyers for 3,200+ high value lead generation meetings onsite at CWIEME Berlin. All meetings are double-opt in (both sides want to meet each other) and are scheduled based on each individual's availability.