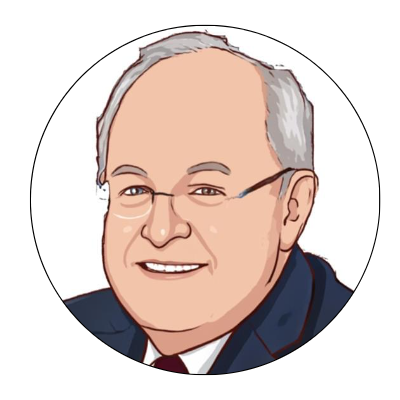 Giampiero Pari
Member of the Board, Marsilli Automation Technology
Born in Alexandria (Egypt) to Italian/Maltese parents, attended the French language College St. Marc. Moved to South Africa in 1962. Completed schooling and attended university in Cape Town. Initial part of professional life in Industrial Chemicals and working for a Phosphor Bronze Foundry which supplied Boeing and Airbus with high-precision bearings.
Settled in Switzerland in 1985 to join Audemars in Lugano, renowned microcomponents producer for the Swiss watch industry and one of the pioneers of RFID. From 1987, responsible for MARSILLI as Area Sales Manager for Switzerland, with various other parallel mandates which included China and the Far East, the former Eastern European countries, Brazil and Portugal as the main markets. Promoted MARSILLI globally and besides sales & marketing responsibilities, often took-on a public relations role, also contributing to its growing leadership in the industry.
Multilingual background, combined with extensive world travel in major industrialised zones, primarily experienced in covering the international automotive industry and innovative factory automation.