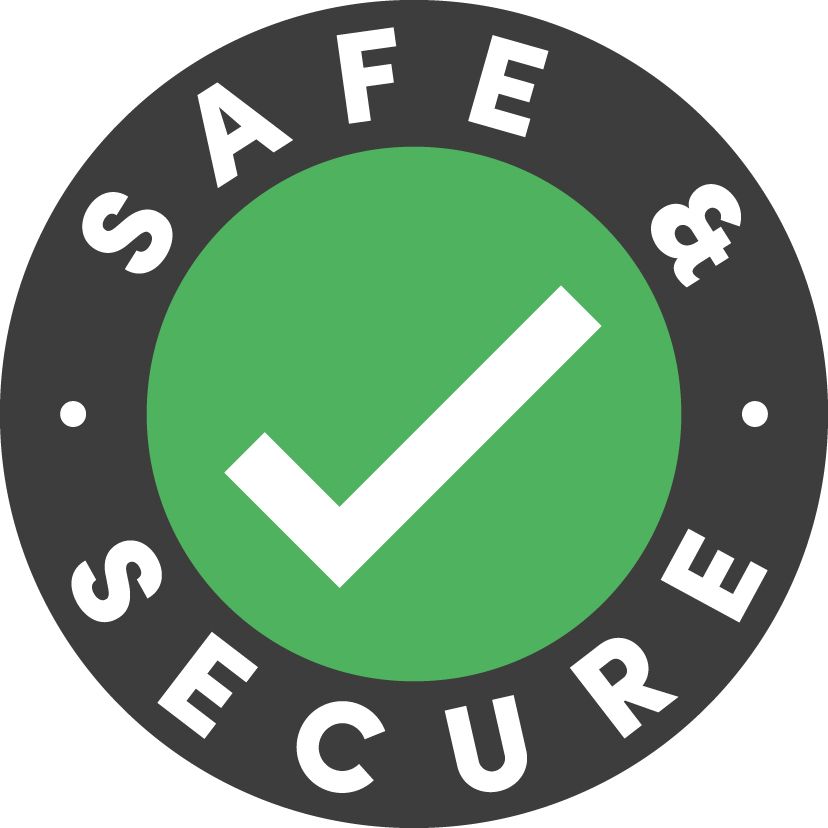 Your health, safety and comfort has been, and continues to be, our number one priority. As our industry moves forward, we are dedicated to delivering events and facilitating trade with health and safety at the top of the agenda.
We are very pleased to report that the restrictions around society and events in Berlin were relaxed on 01.04.2022. This reflects the reduction in the personal risk to individuals and means that mask wearing is no longer mandatory in exhibition halls (only now on public transport, in hospitals and nursing homes) and you no longer have to prove your covid status prior to entering public venues.
However, we are still taking precautions and will keep this information up to date on this page. We would still welcome all parties to take additional measures where it makes them feel more comfortable. Please read the detail around our advice below.
If you are an exhibitor, please log into our exhibitor portal CWIEME World to access our extended guide with information on build-up, break-down & stand design.