Discover the new Country Pavilions
Get ready to embark on a journey through the heart of cutting-edge technology, as we introduce you to the captivating and diverse landscape of our Country Pavilions.

Engage with experts who are shaping the future of electrification. Discover displays that include the entire chain of coil winding, transformers, electric motors, generators, and e-mobility. Whether you're an industry professional, researcher, or enthusiast, the Country Pavilions at CWIEME offer something truly extraordinary for everyone.

This year marked the debut of the India Pavilion, organized by EEPC INDIA, and was inaugurated on the opening day by HE Mr P Harish, the Ambassador of India in Germany. We caught up with the Indian pavilion team live at the show to find out their motive for exhibiting at CWIEME Berlin.
"[CWIEME] I think is like the Bible exhibition of this industry. It is the biggest and people from all around the world, come and visit this place. The presence here is... we can't do without it I think."
India has the potential to serve the global market. So, we also want to expand our presence here. When a customer is growing, he's looking for a partner who can grow with him
We met all the transformer manufacturer who may exhibit, most of them have come as a visitor here. And so, it's important for us to be here in Europe to meet all of them. We had a really and a very successful show
Why exhibit at the Country Pavilions?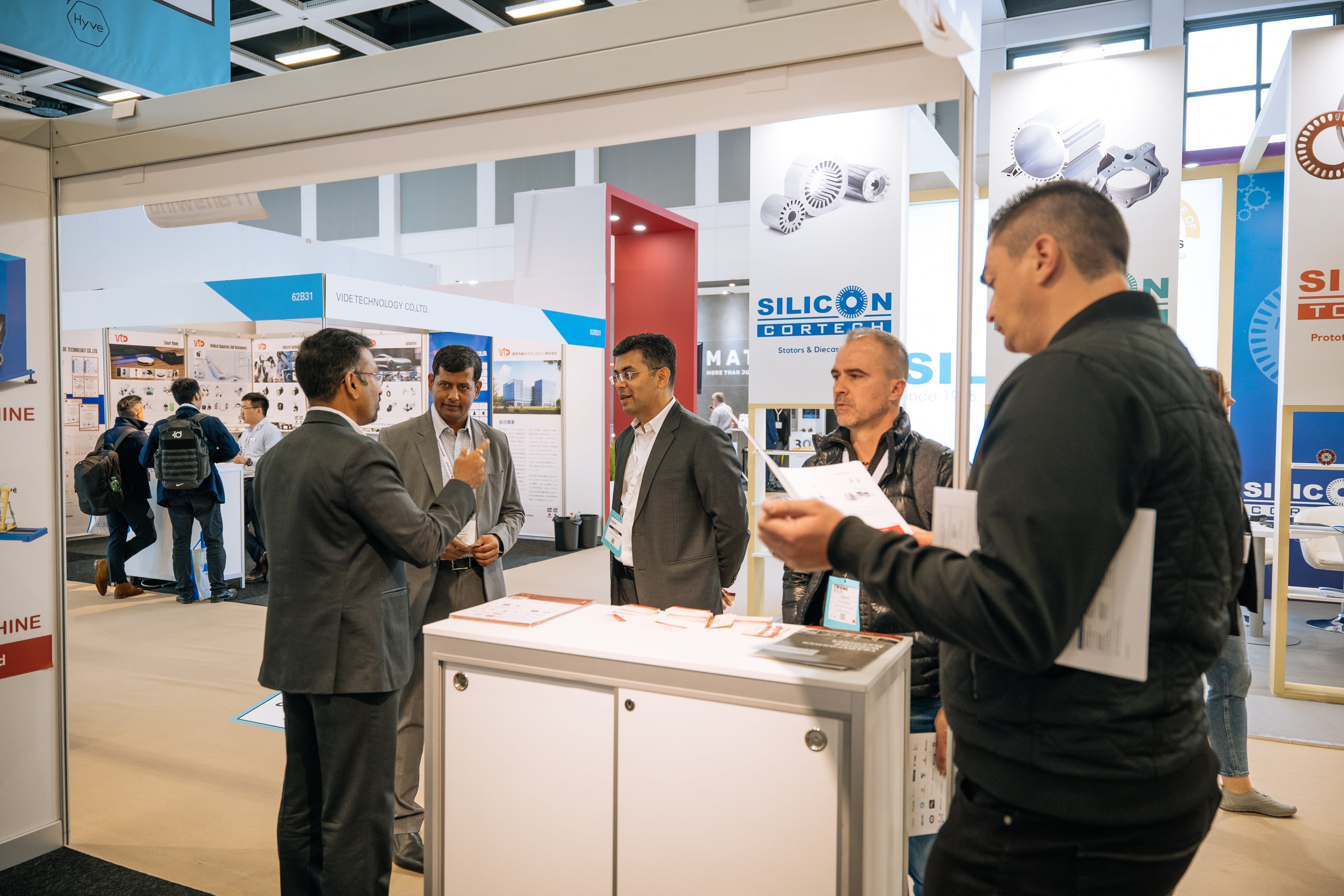 Unmatched Exposure: Step into the spotlight as you present your innovations to an international audience of industry leaders, investors, and decision-makers.
Global Networking: Connect with like-minded professionals, potential partners, and industry influencers from every corner of the world.
Market Insights: Gain valuable insights into market trends, customer preferences, and emerging technologies from various regions.
Collaborative Environment: Join forces with fellow exhibitors to explore potential partnerships, cross-industry synergies, and collaborative projects.
Why visit the Country Pavilions?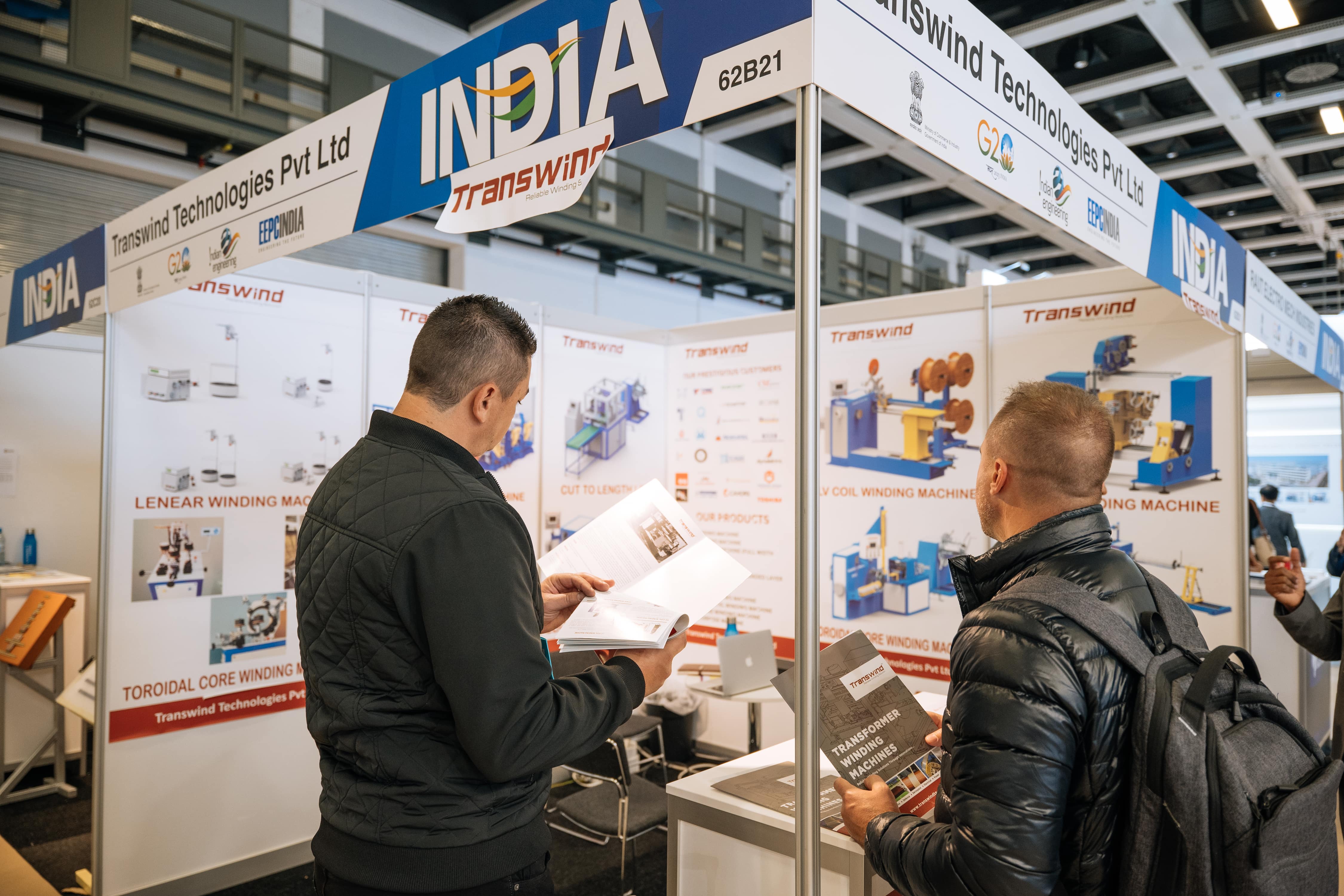 Diverse Insights: Gain unique perspectives on the industry's global landscape, as different countries bring their unique expertise to the forefront.
Networking Opportunities: Connect with thought leaders, innovators, and professionals from around the world. Exchange ideas, forge partnerships, and tap into a global network.
Innovation Spotting: Be among the first to witness breakthrough technologies, pioneering research, and avant-garde products that could shape industries for years to come.
Market Intelligence: Understand regional trends, market demands, and emerging opportunities specific to different parts of the world.