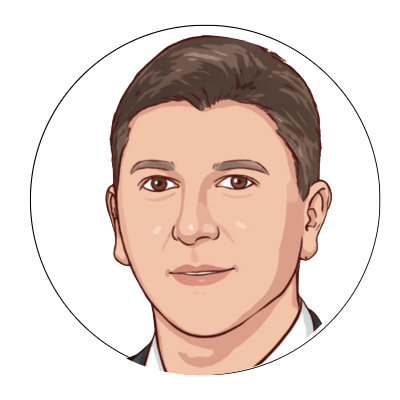 Mladen Banovic
Editor-in-Chief, Transformer Magazine
Mladen Banovic is a scientist and innovator in the field of energy transmission. He currently holds the positions of Director and Editor-in-Chief of Transformers Magazine and Chairman at Transformers Academy and Transformers Forum. In addition to managing development of products and systems for global use in electric power grids up to 1200 kV (the highest level in the world), he has led the development of systems for smart grid and automated design, testing, diagnostic and monitoring systems, as well as launching of products and services into the market, and has also provided various trainings.
Mladen is a Senior Member of IEEE and Cigre and a member of The European Association of Science Editors (EASE), and holds a PhD degree from the University of Zagreb, Croatia.