---
Jul 11 | 2023
Advancements in Medium Voltage Switchgear: Enhancing Safety, Reliability, and Efficiency
by Saifa Khalid, Research Analyst – at PTR Inc.
In the electricity grid, medium voltage switchgear plays a critical role as it controls, protects and isolates grid equipment and circuits which operate at medium voltage level. It is responsible for reducing downtime, protecting not only the electricity grid infrastructure but human resources deployed at the power distribution facilities as well. As per the assessment of PTR, market for medium voltage switchgear is observing remarkable growth across sectors including utilities, industries, commercial buildings and renewable energy systems with stakeholders focusing on safety, reliability, efficiency, environmental sustainability and digitalization.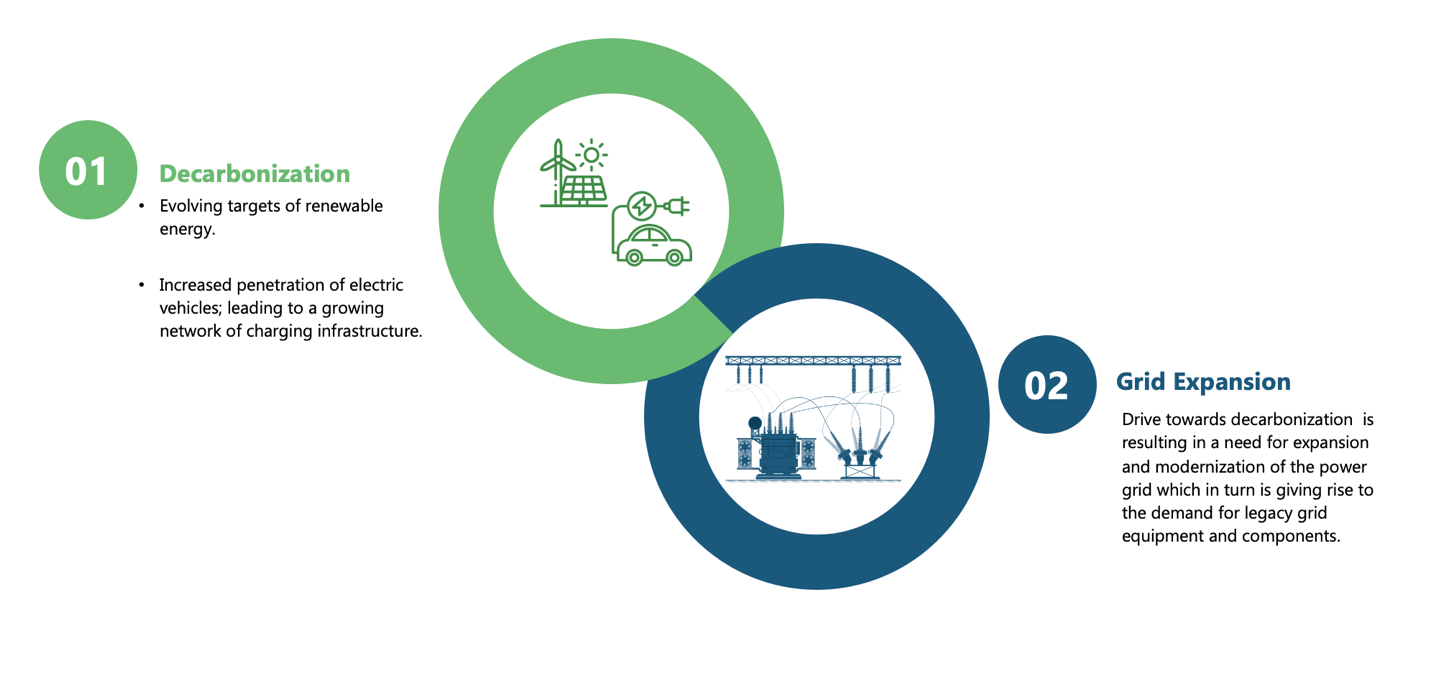 Figure 1: Global Drivers of MV Switchgear Market. Source: PTR Inc
Medium voltage switchgear is expected to grow with a CAGR of 11% from 2022-2028 eventually accounting for USD 33 billion in 2028. Although significant growth is expected in the medium voltage switchgear market there are still bottlenecks, especially for the manufacturers which need to be removed for the market to sustain growth. These impediments include cost pressures and regulatory requirements which PTR expects can be overcome through innovation and advancements in technology.
Currently, the global MV switchgear market is driven by decarbonization, and network expansion plans. The policy of decarbonization has pushed economies to deploy renewable energy and electric vehicle charging infrastructure (to support sales of electric vehicles).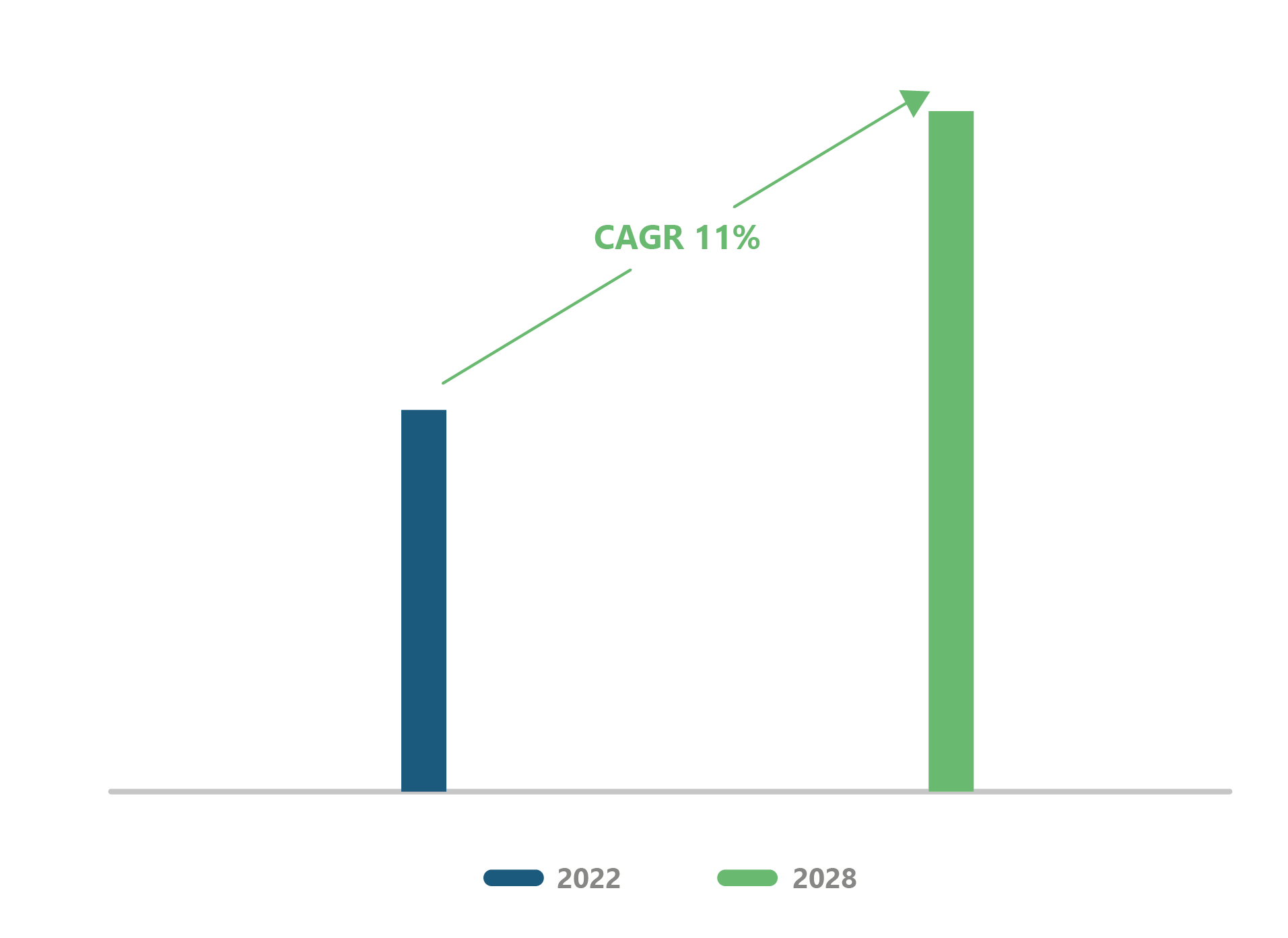 Figure 2: CAGR of Global MV Switchgear Market from 2022-2028. Source: PTR Inc
Advancements in the MV Switchgear Industry
Medium voltage switchgear has observed significant advancements in the technology which led to inclusion of enhanced safety features and improvements in reliability, implementation of environmental sustainability measures and digitalization.
Enhanced safety features and improved reliability
It has observed that the MV switchgear industry is focusing on safety features and improving the reliability of the equipment. For instance, Schneider Electric' Premset switchgear comes with arc resistant designs which includes reinforced enclosures and pressure relief mechanisms which redirect arc energy away from technicians in turn reducing risk of injury. Additionally, ABB's SafeGear HD switchgear offers robust interlocking mechanisms and access controls which protects against accidental or unauthorized switchgear operations.
Reliability in medium voltage switchgear operations is critical for utilities, industries, commercial building and renewable energy systems that mostly deploy medium voltage switchgear as it ensures uninterrupted power supply. In order to address reliability related challenges, switchgear OEMs have deployed advanced fault detection techniques for instance sensor based monitoring and intelligent algorithms which pave way for early fault detection (otherwise not possible) in turn reducing downtime and allowing quick restoration of power through self-healing capabilities.
In order to improve the reliability of the switchgear and prevent unexpected failures, ABB introduced UniGear Digital switchgear which integrates advanced monitoring and diagnostic systems which allows continuous monitoring of critical parameters of the switchgear in turn enabling proactive fault detection and maintenance.
Environmental sustainability
Majority of the medium voltage switchgear utilize sulfur hexafluoride (SF6) as an arc quenching medium, but this gas poses a threat to the environment as it has a significantly high global warming potential. It has been observed that the industry in response to the threat caused by SF6, has been actively exploring SF6 alternatives for instance vacuum interrupters, gas mixtures, and solid-state technologies. These alternatives offer comparable or at times superior electrical performance while reducing the environmental impact. But there are still impediments which need to be removed if widespread deployment of SF6 free switchgear is to be achieved at the medium voltage level (mainly cost which is higher than conventional switchgear).
ABB, a leading technology company, has developed a gas mixture known as AirPlus, which has a lower global warming potential than SF6. On the other hand, Siemens has introduced vacuum interrupter technology as an alternative to SF6 used in their medium voltage switchgear. The adoption of SF6 alternative technologies not only addresses environmental concerns but also support adoption of sustainable practices in the power sector.
Furthermore, Eaton's Xiria switchgear utilizes solid insulation materials, enhancing equipment lifespan, reducing maintenance requirements, and improving overall reliability.
As per PTR, the demand for SF6-based GIS (gas insulated switchgear) is being replaced by SIS (solid insulated switchgear) and SF6 free alternatives globally. SIS technology is more prevalent in the Americas and APAC region whereas SF6-free alternatives are the preference in Europe.
Digitalization
Leading OEMs of medium voltage switchgear are integrating digital technologies with the switchgear which improve control, monitoring and equip it with communication capabilities. As mentioned earlier, ABB's UniGear Digital switchgear has integrated digital sensors and communication capabilities for condition monitoring and predictive maintenance.
On the other hand, integration of Internet of Things (IoT) with medium voltage switchgear has enabled real time monitoring and control which in turn paves way for efficient operation and maintenance. Schneider Electric's EcoStruxure Power solution offers IoT enabled switchgear that allows real time data collection, remote diagnostics and predictive analytics. Additionally, Eaton's Power Xpert Dashboard, which is a cloud-based platform provides remote access to critical switchgear data and analytics in turn enabling efficient energy management and informed decision making.
According to PTR, digital switchgear market is in the very early stages at present with insignificant demand, but the market is expected to grow with a significant CAGR of 25% during 2021-2030 with major share of demand coming from the European market.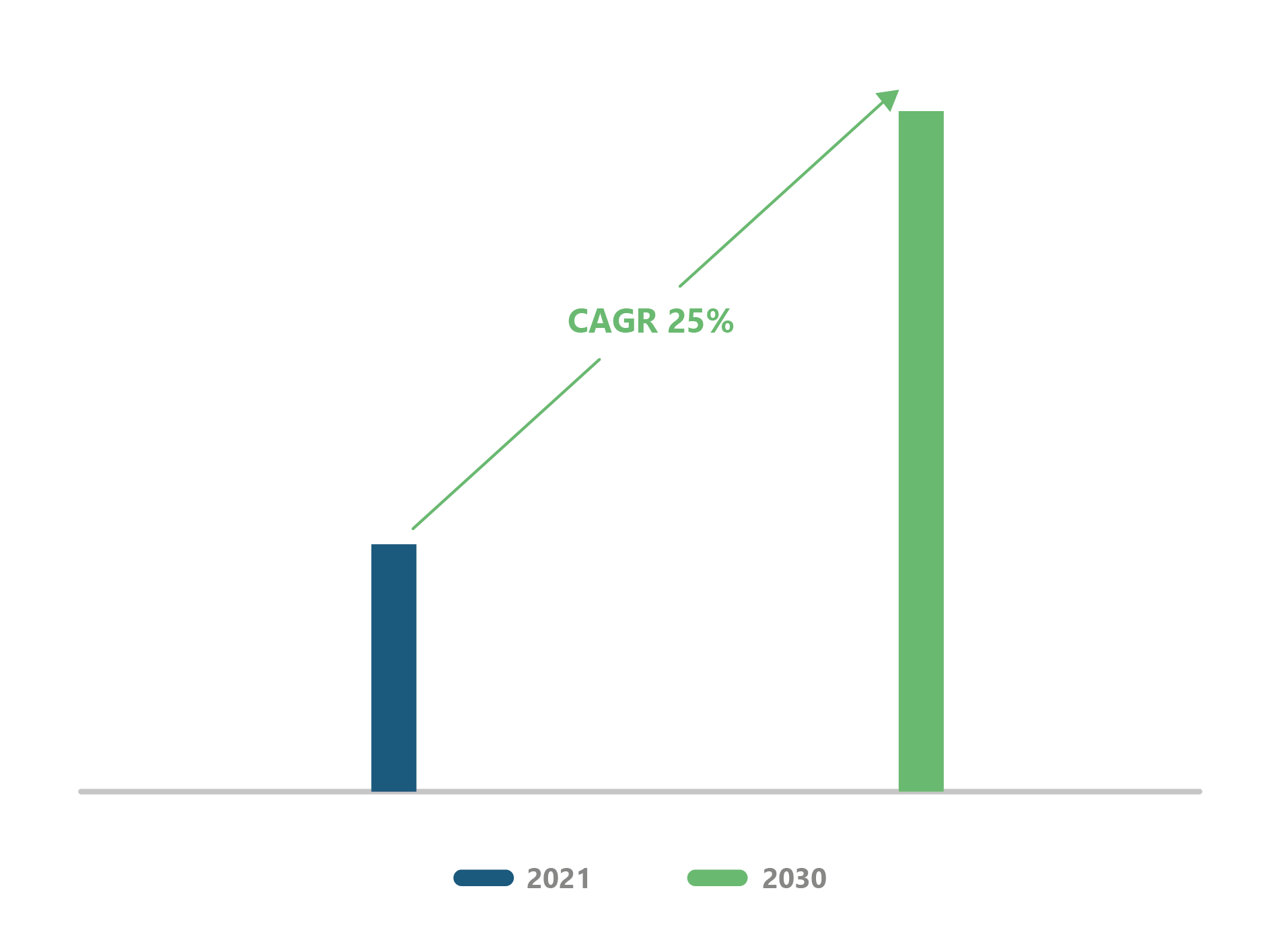 Figure 3: CAGR of Global Digital MV Switchgear Market from 2021-2030. Source: PTR Inc
Looking Ahead
PTR has observed that the medium voltage switchgear technology over the years has significantly improved. Inclusion of additional safety features, reliability improvements, environmental sustainability measures and digitalization has aligned the medium voltage switchgear industry with the modern requirements. Switchgear is now equipped with arc flash mitigation techniques, personnel protection mechanisms and interlocking systems for enhanced safety whereas improvements in reliability are achieved through fault detection systems, self-healing capabilities, and predictive maintenance algorithms. Other than enhancing safety and improving reliability, MV switchgear industry is also focusing on reducing the environmental impact through SF6 alternative gas mixtures which have a reduced global warming potential. Furthermore, integration of digital technologies with the switchgear has enabled better control, monitoring and communication capabilities in medium voltage switchgear.
The MV switchgear market is expected to grow with a CAGR of 11% from 2022 onwards till 2028 consequently accounting for USD 33 billion in 2028 but there are still impediments which need to be removed. As per PTR, bottlenecks include cost pressures and regulatory requirements which are expected to be catered by the OEMs with the help of innovation and advancements in technology.
About the Author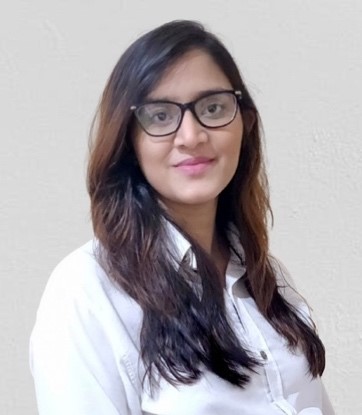 Saifa is a senior analyst at PTR Inc. Her main area of interest is power systems. Currently, she leads the power grid research team in developing PTR's syndicated power grid services and manages custom research projects for Fortune 500 clients globally. The topics under her mandate include HV switchgear, MV switchgear, power transformers, distribution transformers, substation automation, power factor correction, etc. Saifa comes from a technical background and has a BSc. degree in Electrical Engineering.
Contact: