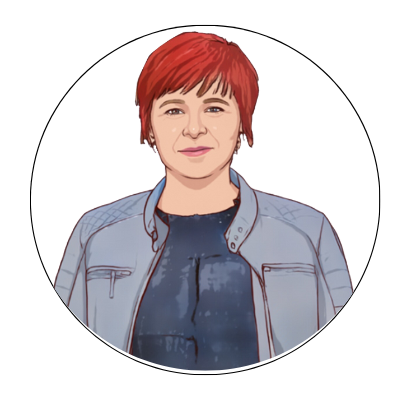 Silke A. Krauss
Sales Manager, Feintool System Parts
Silke has been in her current role since August 2013, responsible for all Sales activities world wide for Feintool System Parts (former Kienle + Spiess Group).
She has been with Kienle + Spiess for more than 25 years, following different functions and responsibilities within the Group – all mostly in Sales: e.g., Key Account Manager for Global Key Accounts, Area Sales Manager Italy, Business Development Manager, Marketing Manager and finally Sales Manager.
She is highly experienced in the field of electric motors and generators – from design, construction, production, with focus on efficiency increase within all potential opportunities.
Huge network and connection within the market of electric drives worldwide allows a good entry to promote Feintool Systems Parts globally.
Silke is born in Sibiu (Romania) and settled near to Stuttgart, Germany.